I'm sure all of my digital followers have been wondering where on EARTH the new products have been...well, I'm back...for a minute!
Let's be real for a minute, k? Ever since I got pregnant (in July) my creativity has totally and completely FLOWN at the window, and I think it decided to migrate south with the birds this winter!! I've had little spurts here and there, but overall, I have NOT been feelin' it. So, this may just be the last new kit you see before this new little bundle of joy arrives in March...who knows! Either way, I had tons of fun creating this Valentine's Day themed kit, and I hope you enjoy it as well.
And here is a little inspiration from my awesome team! Thanks guys for sticking around and not abandoning me!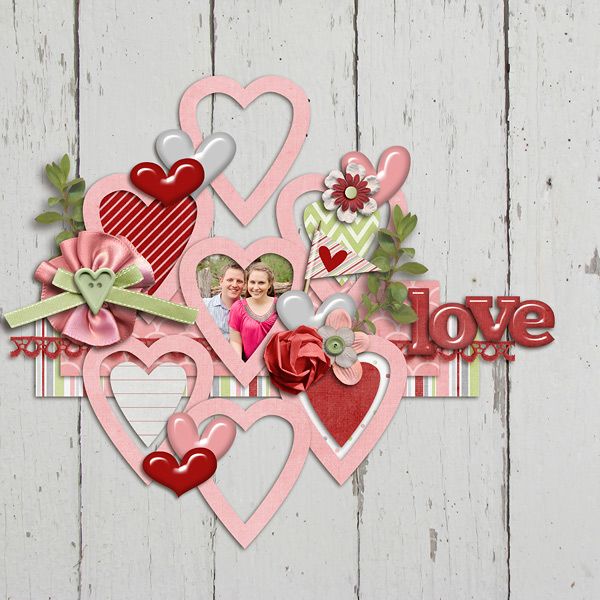 LAYOUT BY: NATALIE
LAYOUT BY: EMILY
LAYOUT BY: LEEANDRA
LAYOUT BY: JENI
LAYOUT BY: HEATHER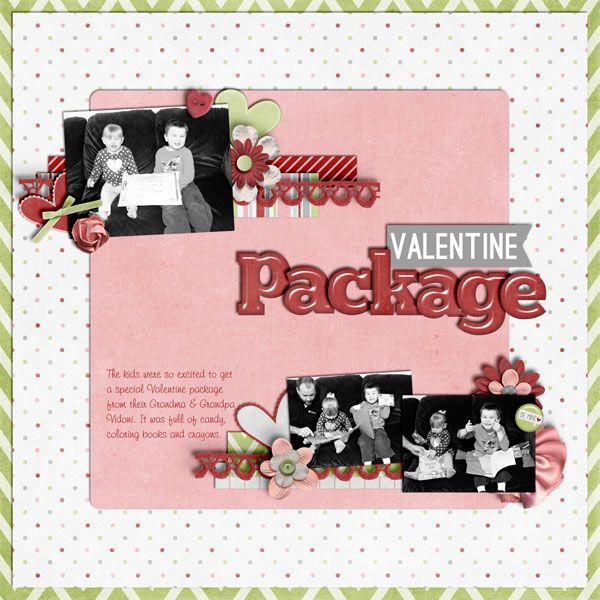 LAYOUT BY: SHANTELL
LAYOUT BY: JAMIE
Remember, you save 20% through Monday!